Supercharge your worklife
Quality content on the business tools & processes that matter to you, including How To's, Templates, Guides and more
---
Follow us
---
We've got loads of template ideas for your work life, from problem solving to training, you can check them out here.
Looking to catch up on a particular topic or even better to learn how to do it yourself? Check out our how to series here
Looking for our monthly round up of business content from the web? You can check them out here.
---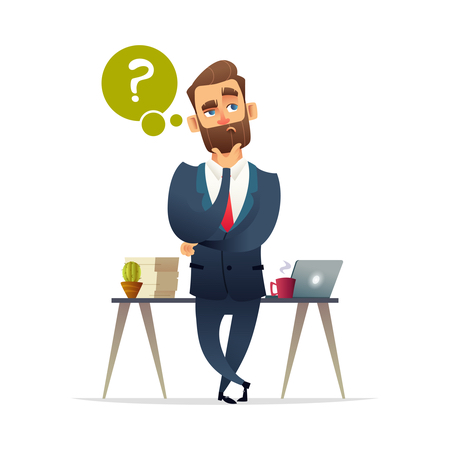 ---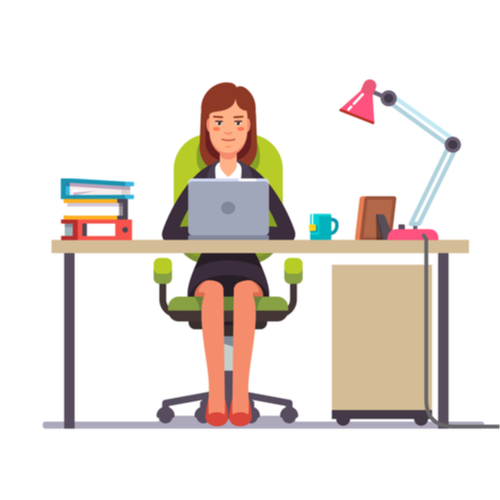 Importance of Great Problem Solving
Why is problem solving so important? Problem solving is THE key tool that that can help unlock opportunities, enable you to take control of your processes and outputs. It can help drive change and improve performance.
Problem solving is not just about fixing current issues in the workplace. Problem solving is about driving innovation and your environment to be more complimentary to your goals and objectives. Great Problem solving puts you in control.
The Problem solving model and associated problem-solving tools like the 7 step problem solving technique are a critical skill that your business needs to acquire (through training, practice and execution) ensuring that you can resolve problems (whether simple of complex) and capitalise on the opportunities in front of you.
Check out our blog posts for more problem solving tips & tools.