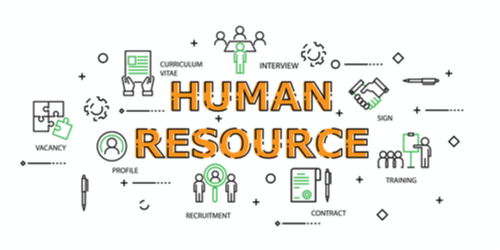 In this guide, we'll be building a central repository of our Human resources articles, tools, and templates.
Let's start with some basics.
What is Human Resources
Human Resources (or human resource management) is a term that's used to describe the department (and the people who work within it) who are responsible for managing the activities and resources relating to employees within an organization.
This usually involves lots of processes such as:
Recruiting people
Firing people
Creating development strategies
Staff evaluation
Performance Management
Training
Industrial relations
etc
These processes only scratch the surface; the role of a modern HR function can be vast.
In this guide, we'll endeavor to go into some of the models, theories, tools, and techniques that make a modern HR function efficient and effective.
Make sure you check back often; we'll be adding to this section in the coming weeks/months.
Human Resources Models & Theories
Human Resources Tools & Processes
Human Resources Templates