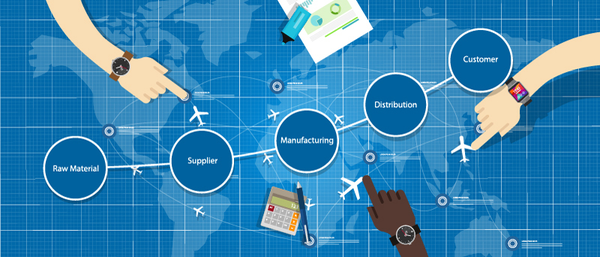 In this guide, we'll be building a central repository of our Supply-Chain articles, tools, and templates.
This guide will cover:
We'll be looking to cover a range of content from
Supply-Chain Management
Procurement
Logistics
Supply-Chain Design
Policies & Procedures
Supply-Chain Leadership
Supply-Chain Strategy
Performance Management
Almost all organizations have some form of Supply Chain. They can vary in size and complexity, but almost all are of critical importance to the success of the business.
In this guide, we'll be looking at tools, techniques, models, theories, tools & Supply Chain Templates that can give you an advantage.
This page will be regularly updated with content, so make sure you check back regularly.
Coming Soon